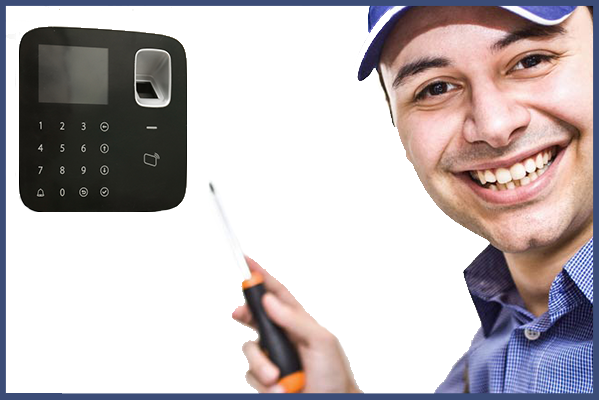 Office Hours Service Call Out to your Home/Office.
€95.00
Emergency Service Call Out Fee To Repair Alarm System.
Additional parts that will be needed after the alarm system condition is checked will be advised to you at the time of the call.
We will advise you of the problem and at your choice we can fully power down the alarm system and silence bells etc or carry out a full repair with new parts.
The service call is a fixed charge and does not change if you decide to fully repair or not.