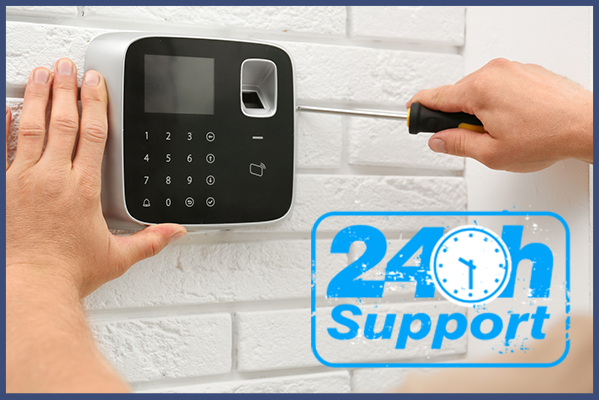 24 Hour Technical Support Call
€49.00
Most times all you need is support to try deal with an old or unused Alarm system That has decided to go nuts at 3am usually to do with power problems.
Our Skilled Experts can guide you through a process to get the system sorted over the phone and let everyone get back to bed.
Most times we get you sorted without calling out to you and you can get a full repair done during normal office hours at a time that suits you.
The payment for this call is refunded once you upgrade to a full service call out fee if we do not succeed to solve the problem on the phone.